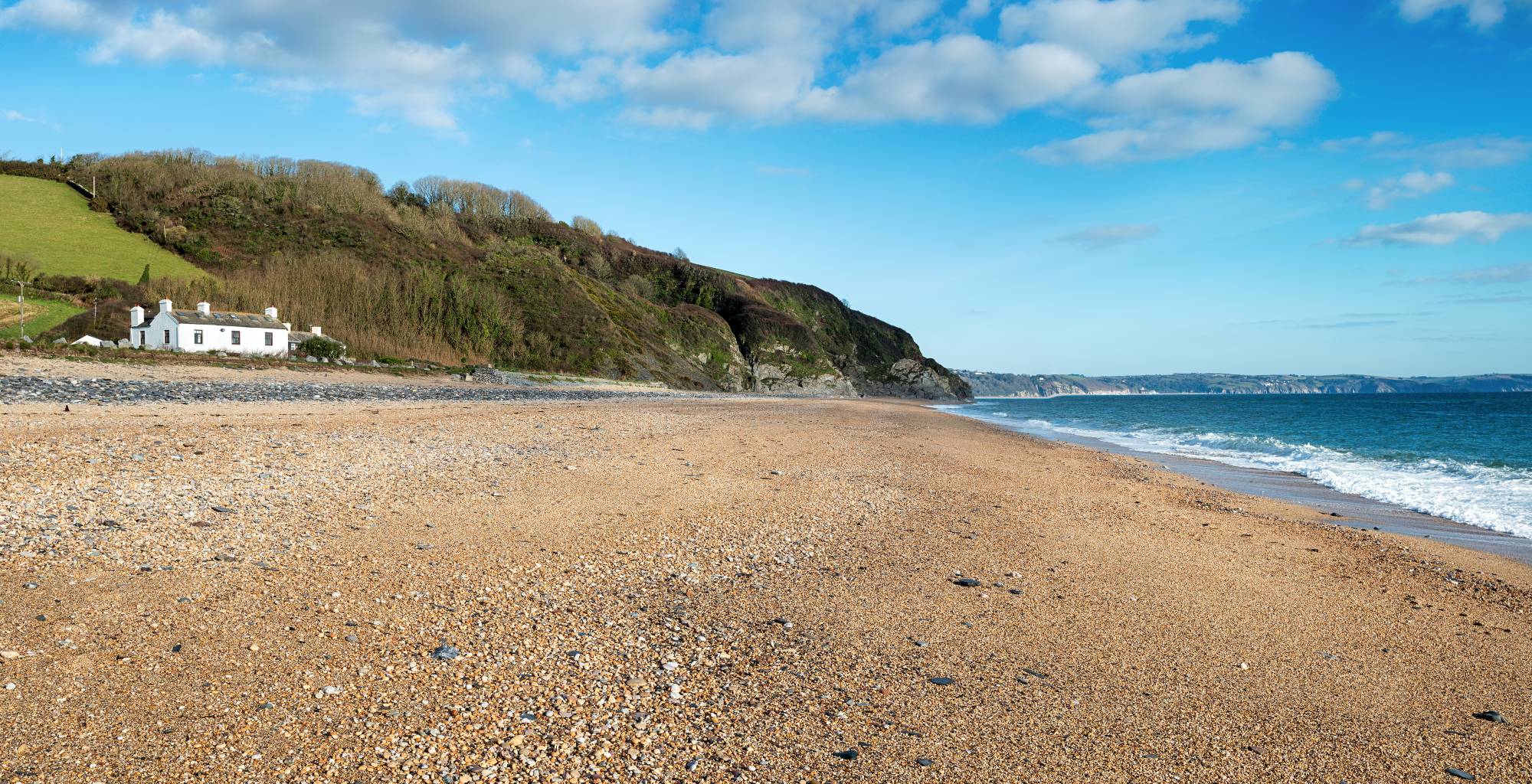 Where to live in Devon? Explore like a local to find a home
Published Jun 24th 2021
4 mins read
Looking for a home but unsure exactly where to live in Devon to suit your lifestyle and preferences? As a Devon buying agent, Garrington can share in depth local knowledge to help Devon house hunters find the perfect location to look for a home to buy.
When you've lived in an area for a little while you learn the best places to visit and enjoy, whether it's a local pub that serves a stand out Sunday roast, a family-run butcher that makes delicious sausages, a little-known public footpath that enjoys stunning views or a hidden beach only the locals know about.
If you're keen to explore Devon with some insider knowledge this summer and possibly find a place to buy a property, we have a few suggestions and local insights to share to help with the home search and enhance your stay.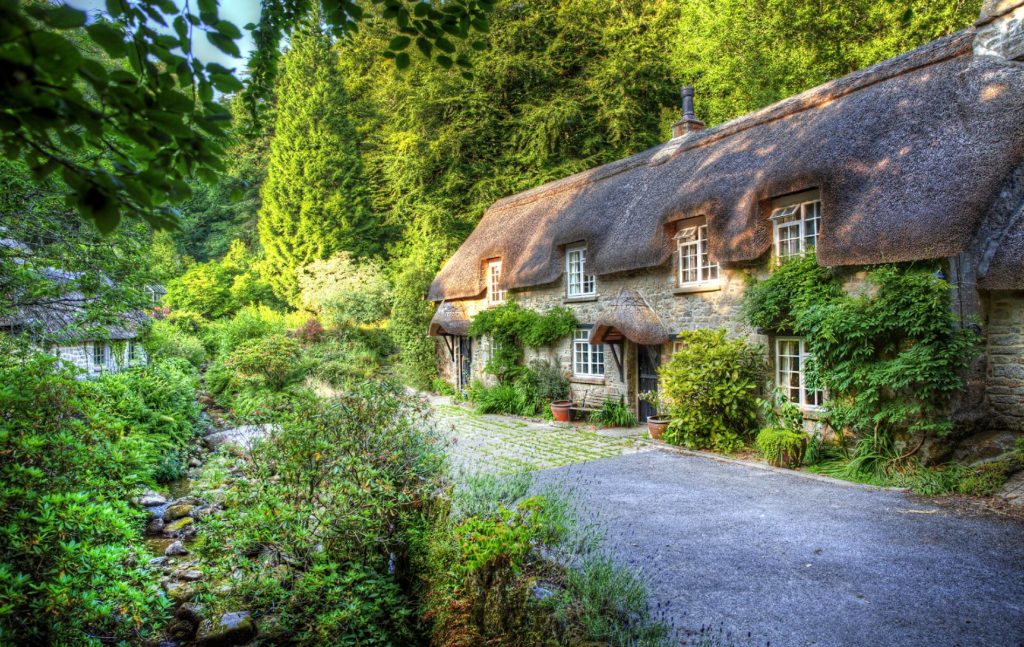 Shop Devon produce
There are wonderful independent shops dotted across Devon, from handmade items to locally farmed produce it's very possible to live off the land here and many do!
Dartmoor is not only a beautiful place to live, explore and be active but it can also be a wonderful place to shop local.
The Dartmoor Soap Company is located on the outskirts of Okehampton, at the northern tip of the Dartmoor National Park, they make beautiful soap and skincare products made from natural and locally sourced ingredients and 5p from every bar sold is donated to Dartmoor Pony Heritage Trust.
Farmer Luxtons, also in Okehampton, offers great local produce; fresh bread, vegetables, homecooked meals and locally farmed meat.
The reopening of Okehampton Train station with regular passenger rail service between Okehampton and Exeter connecting passengers to London and beyond is seeing a resurgence of this rural area of Devon. The nearby village of Belstone is particularly pretty.
If you're in the South Hams you should stop in at Aune Valley Meat, and award winning butcher, farm shop and café located between Loddiswell and Kingsbridge, which are both popular places to live.
Local hangouts
Those seeking fresh seafood should visit The Oyster Shack in Bigbury, just a short distance from the wider known town of Kingsbridge. Homes that enjoy stunning sea views can be found at nearby Bigbury-on-Sea and Challaborough.
Also in South Devon, The Cott Inn is one of the oldest inns in Britain, it has a wonderful thatched roof, spacious beer garden and the food is made using local produce.
The pub is located in the village of Dartington near Totnes, which in itself is a wonderful place to live. Dartington has a good range of amenities but remains charming and boasts some beautiful homes.
It is also ideally positioned for access to the coast with beaches just 20 mins away by car and Dartmoor National Park is just a 10 minute drive away.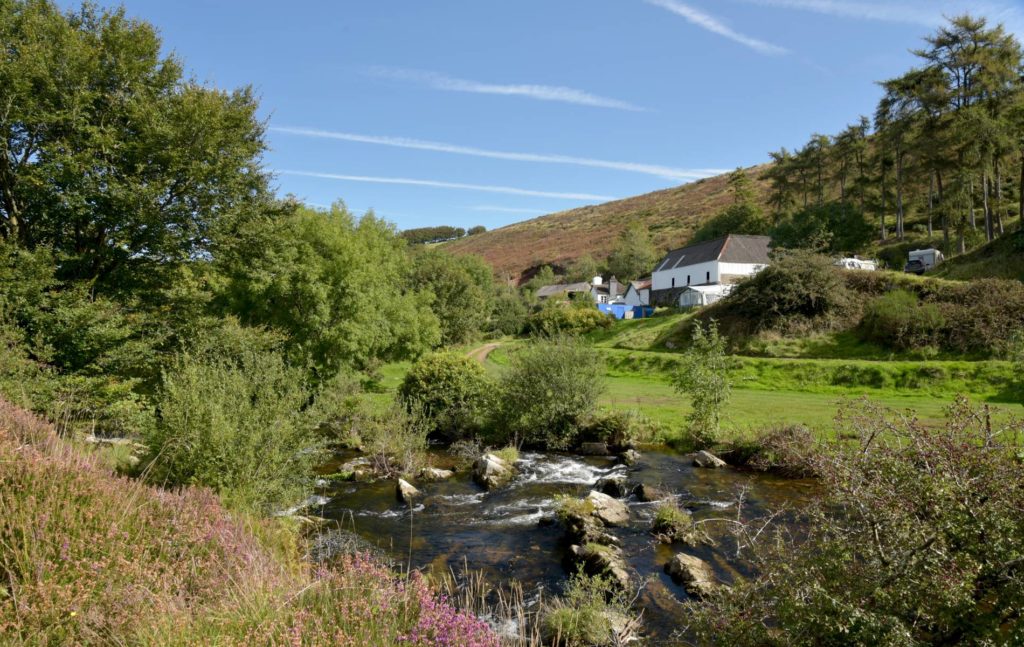 Where to live in Devon near hidden beaches and beauty spots
Whilst the bulk of the tourists will head to the well-known beaches there are several hidden beaches in Devon that can sometimes be a little harder to reach but are well worth the effort.
From Heddon's Mouth Beach and Woody Beach on the rugged coastline by Lynton, North Devon to Scabbacombe Sands Beach near Brixham in the south, and Lannacombe Beach by East Prawle which is another sure way to avoid the crowds in South Hams.
Peppercombe Valley, near Bideford in North Devon is both a natural beauty spot and has the most wonderful red cliffed beach.
To reach the shoreline you need to walk through the flora and fauna of the beautiful valley and make a fairly steep descent down the wooded cliff and onto the beach.
It is well worth the effort whether you're hoping to rock-pool, spot wildlife or simply spend some time enjoying the peace.
Bideford Bay as a whole is a wonderful place to live and there are several tucked away villages to look for homes that enjoy uninterrupted sea views and often direct beach access.
If you're visiting the aforementioned Bigbury and The Oyster Shack, have seen a house in one of the beautiful villages or hamlets surrounding Kingsbridge, or even a property in Kingsbridge itself and are looking for some tranquil hidden beaches to enjoy nearby then Westcombe Beach and Ayrmer Cove are idyllic.
Dartmoor is a beautiful place to explore, we recommend a walk up the Moor via the pretty village of Belstone and through the pretty wooded area with streams and rivers and then heading upwards to get panoramic breath-taking views of Dartmoor in every direction.
You will see beautiful countryside, wildlife and with a little luck some Dartmoor Ponies. On your way back through Belstone you could treat yourself to a well deserved drink at The Tors, a laid back local pub.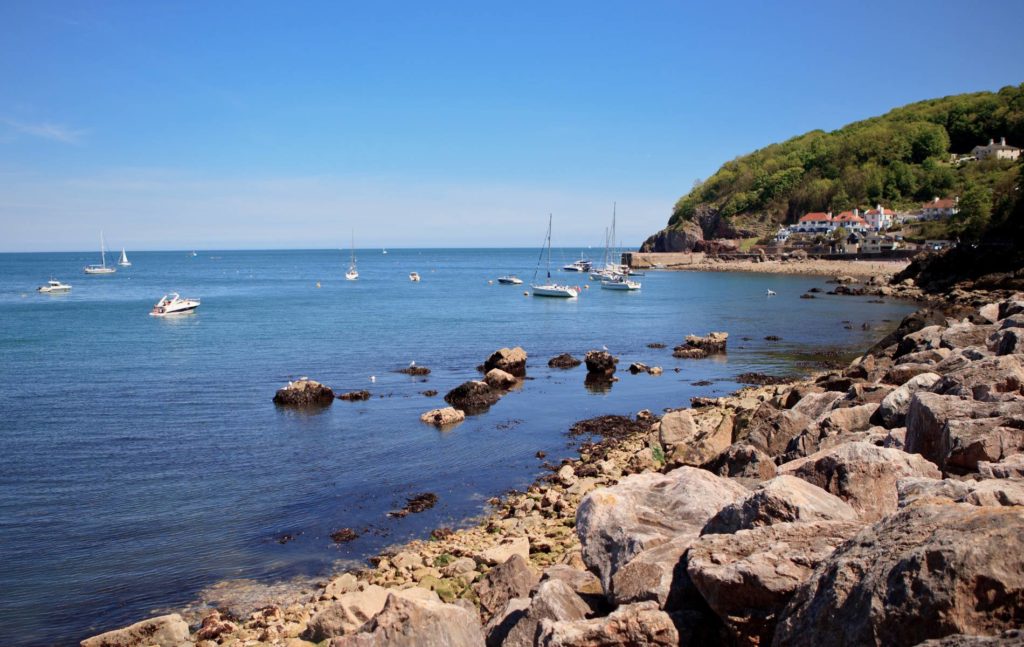 Deciding where to live in Devon
Devon in its entirety is a wonderful place to live or visit, knowing about the local hidden gems can make it that much more special.
With so many beautiful places to consider it can be hard to decide where to live in Devon, hopefully the information we've shared here and suggestions for places you can explore and enjoy as the locals do might help you discover areas you hadn't yet heard of in pursuit of a place to live.
A professional property finder can assist with finding a location that suits your lifestyle and preferences, applying their intrinsic area knowledge together and your needs and desires to propose areas. Once locations are found a buying agent then works tirelessly to source the perfect property.
Furthermore, it is often the case that in the most exclusive areas, properties rarely become available to buy on the open market, meaning you need to be 'in the know'.
Those properties that are advertised online will receive considerable interest and competition to gain a viewing a secure the property, a buying agent can prove advantageous in such scenarios.
If you'd like to learn more about the services a Devon property finder provides then please do get in touch for a no obligation discussion.